We're Here to Help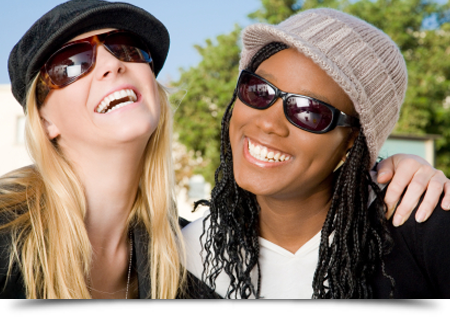 Northlake Optical in Charlotte, NC offers a one-hour service with our single vision lenses. We supply your eyeglasses in a couple of business days depending on the type of lenses you need. Progressive lenses and some specialty eyewear may require a longer waiting period. Our expert staff also provides minor repairs on eyewear.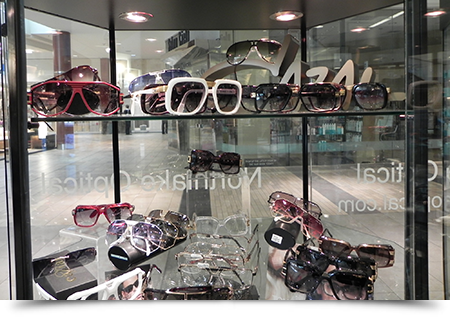 Warranties for Your Peace
of Mind
We offer great warranties on the frames and lenses for your peace of mind. There is no extra fee involved and no co-pays for replacement lenses or frames under our warranty. All our warranties are valid for one year and some products have longer warranties available.
Contact Us
Feel free to contact us for all your eyewear needs.